About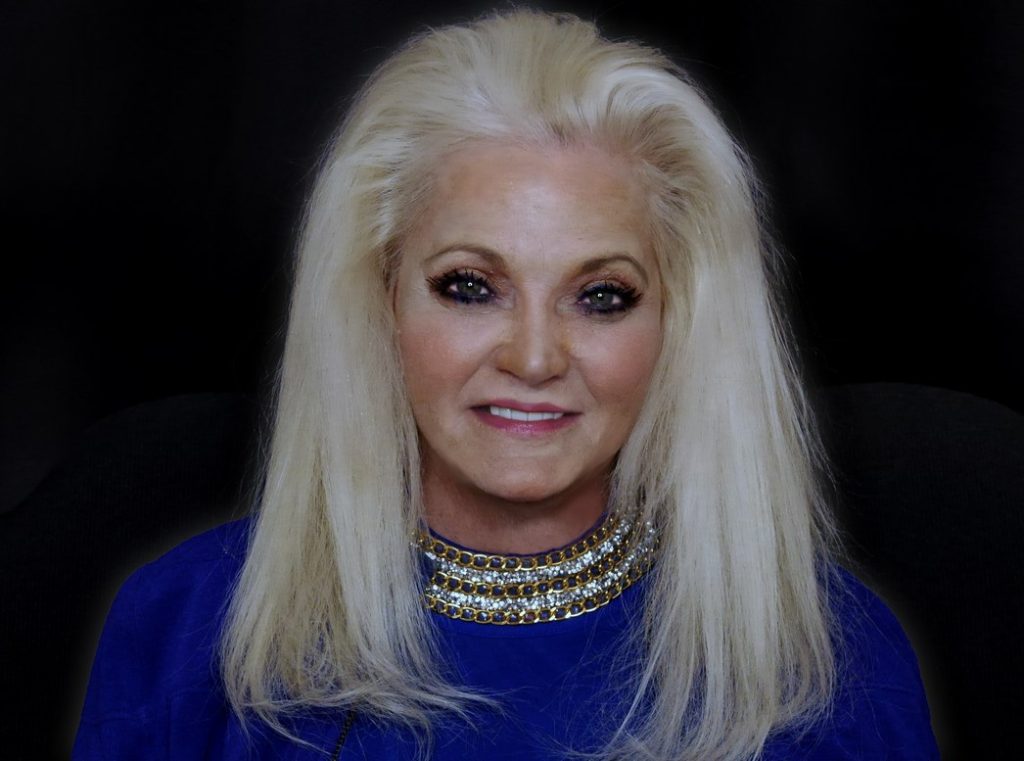 Iris C. Call is a world-renowned Intuitive with decades of experience and over ten years of successful futuristic predictions to her credit. She holds multiple degrees in Metaphysics and has become one of the most recognized Intuitives in the industry through her television show, book, podcast, and YouTube channel.
The Chronicles of Iris…Futuristic Predictions is her living body of work, which is a culmination of almost ten years of intuitive predictions in the written, audio and visual forms. Her work spans a range of areas including economics, government, weather, finance, technology, and entertainment. Iris consults with private citizens, local celebrities and global leaders who trust her council and innate abilities to help guide their lives.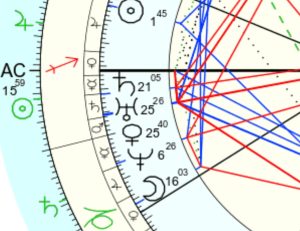 In a birth chart, there are different Zodiac signs. This indicates the placement of the planets according to your time of birth. We all have
Read More »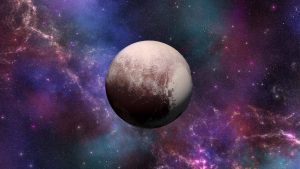 When compared with other planets, Pluto is considered to be one of the planets farther from us. It is said to be a great destroyer
Read More »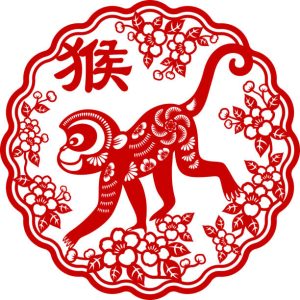 The Chinese calendar is unique in several ways, and one of those ways is that various animals represent each calendar month, known as the Chinese
Read More »
Special Offer for Non-Members
Not sure if you want to become a member?  For a limited time Iris is offering 50% off the normal session rate of $500.  That would be for a Live or Virtual or Phone session!
Live Session With Iris for only:
$250